Home






(159 pages)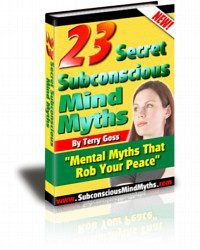 Samples

5 FREE Myths

Actual PDF screen shots of myths #1-#5
(pages 11-41).


Click Here







(56 pages)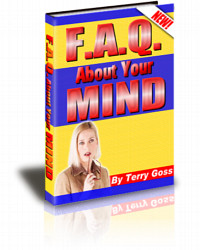 Samples

Actual PDF screen shots of pages 1-12.


Click Here
Here's What You Get:

1). "(23) Secret Subconscious Mind Myths".

2). Bonus ebook: "F.A.Q. About Your Mind".

3). FREE Unlimited Email Support; quick
answers, to all your questions.
4). A full refund guarantee of 100%
satisfaction.

You get everything for only $9.97 U.S.

Instant Download

Pay by credit card, online check, regular check, or money order.






safe secure SSL-4 encrypted server used by
Clickbank.com (credit card processor)

Your credit card statement will show, billed by Clickbank.com





Don't want to use your credit card online? Click "HERE" to pay by check or money order, through the mail.




Any problems or questions, please email me at:
service@subconsciousmindmyths.com





Thank you for your purchase, and allowing me to help you with your mental education.


Your new mental friend,


Terry Goss
Subconscious Mind Myths.com



Terry Goss
Subconscious Mind Myths.com
service@subconsciousmindmyths.com
1921 West Hood Avenue
Chicago Illinois 60660 USA
1-800-427-2340

Another Great Product From:
"The Mental Education Company"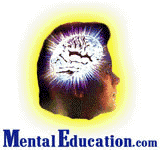 Use of this site is governed by our Terms of Use Agreement and Privacy Policy.